Our Latest Feature Articles & Reviews...
Everything Else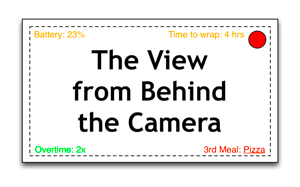 The answer is not as sexy as you think. It boils down to being curious, asking lots of annoying questions,…
Sony XDCAM
[Updated 18:40 PDT 12 Sept 2014: frame grabs and photos.] As I post this, Sony is announcing the PXW-FS7 "Vérité"…
Lighting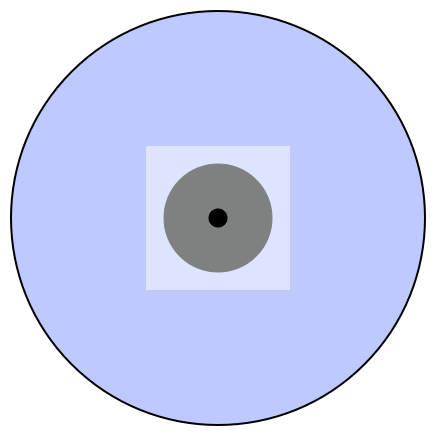 Since my college days I've been driven to learn how other DP's light: what units they use, where they put…
NAB Show Reports...
More Articles & Reviews from DV Info Net...