Our Latest Feature Articles & Reviews...
Panasonic P2HD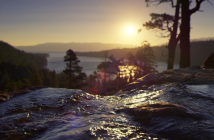 I've waited a long time for a single sensor Varicam, and it looks like that wait may be coming to…
Everything Else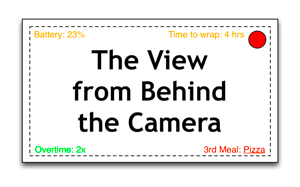 The answer is not as sexy as you think. It boils down to being curious, asking lots of annoying questions,…
Sony XDCAM
[Updated 18:40 PDT 12 Sept 2014: frame grabs and photos.] As I post this, Sony is announcing the PXW-FS7 "Vérité"…
NAB Show Reports...
More Articles & Reviews from DV Info Net...