Our Latest Feature Articles & Reviews...
Lighting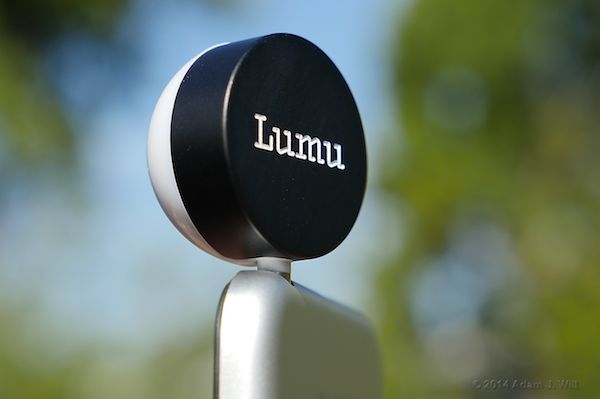 [Updated September 2016: Lumu is no longer supported on Android. Apparently the audio-jack interface on Android is too inconsistent to allow…
Audio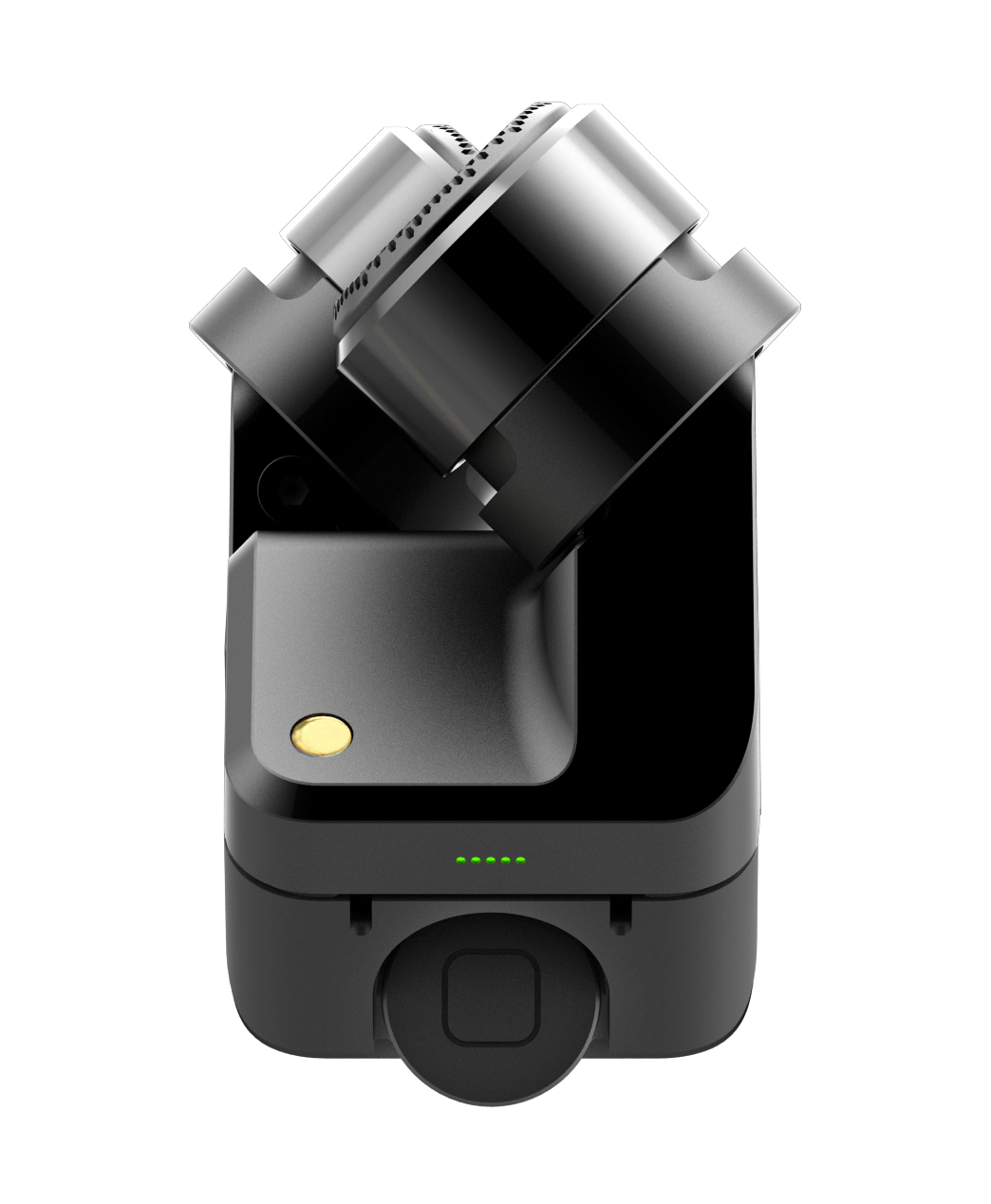 July 14th 2014, Sydney Australia – Australian pro-audio manufacturer RØDE Microphones has today announced the iXY with Lightning connector for…
Optical Science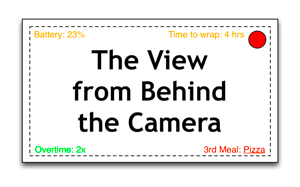 On heels of my recent article/brain dump on lenses, here are some thoughts on filters: why they're good, when they're…
NAB Show Reports...
More Articles & Reviews from DV Info Net...