Our Latest Feature Articles & Reviews...
Sony XDCAM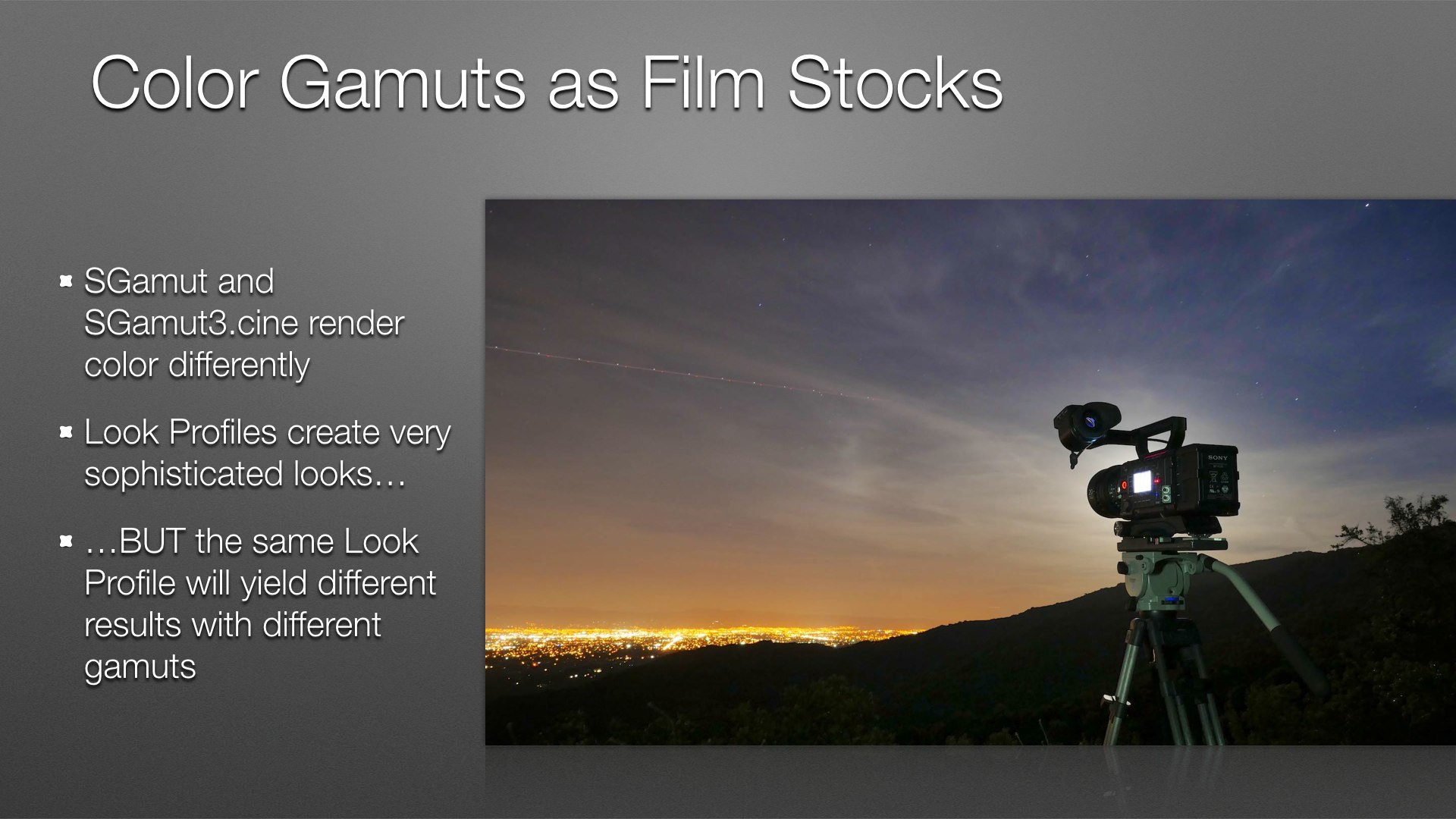 Adam Wilt and I put on a show at CineGear about the Sony F55. Here's part one of my side…
Buyer's Guides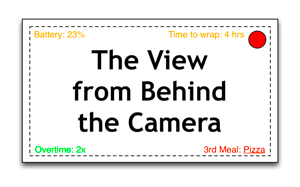 I can't tell you the number of times I've lost jobs because I don't own a camera. And I'm okay…
Sony XDCAM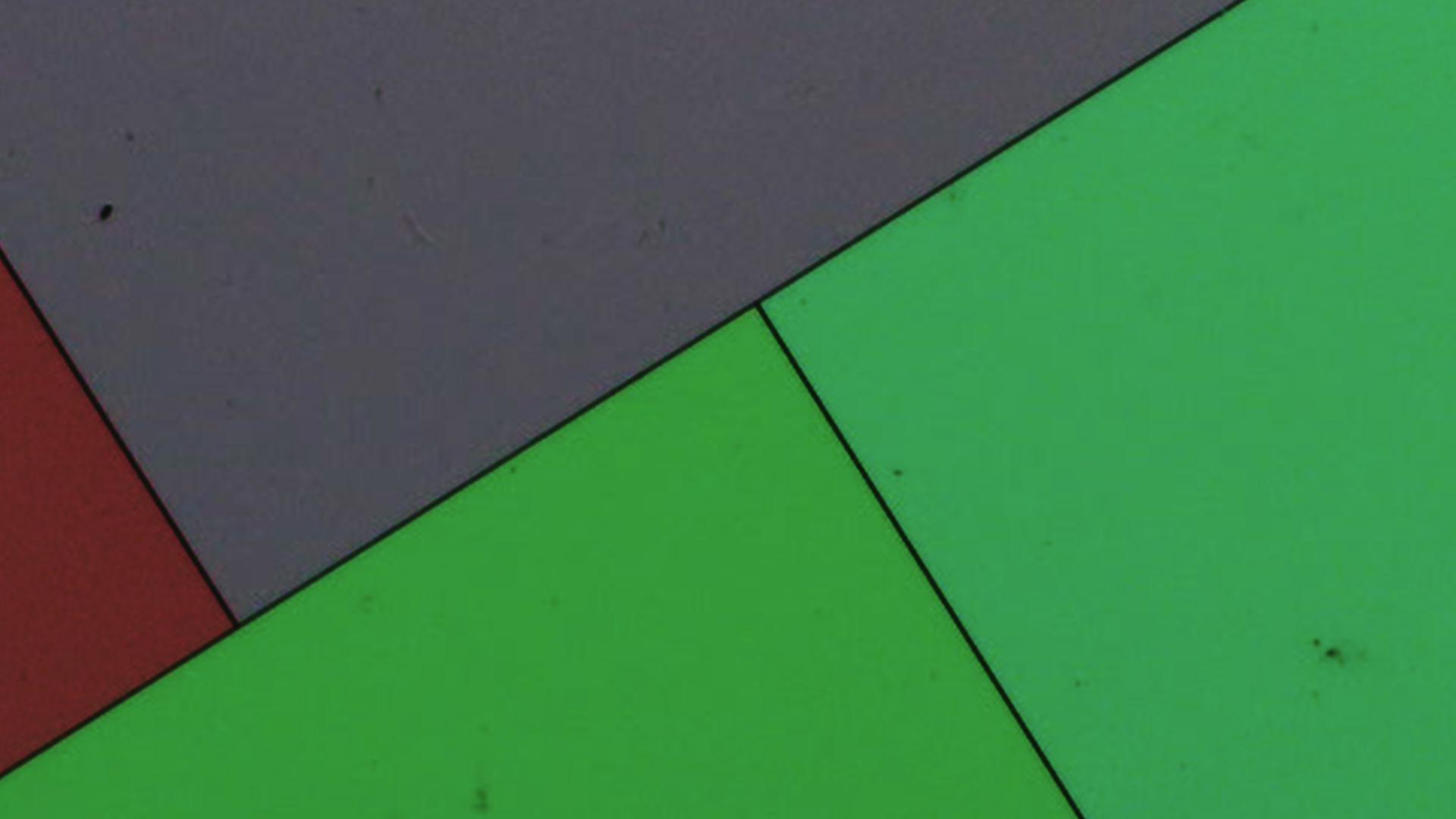 I've done a lot of testing with the Sony F55, and I've shot a couple of 4K projects in XAVC,…
NAB Show Reports...
More Articles & Reviews from DV Info Net...