Our Latest Feature Articles & Reviews...
Camera Gear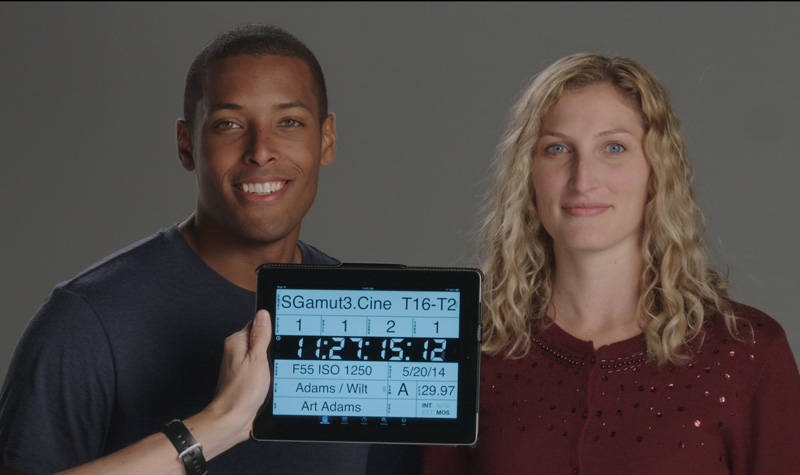 Mark your calendar: Saturday, June 7th, at 2:45pm, in the Sherry Lansing Theater at Paramount. Adam Wilt and I will…
Post Production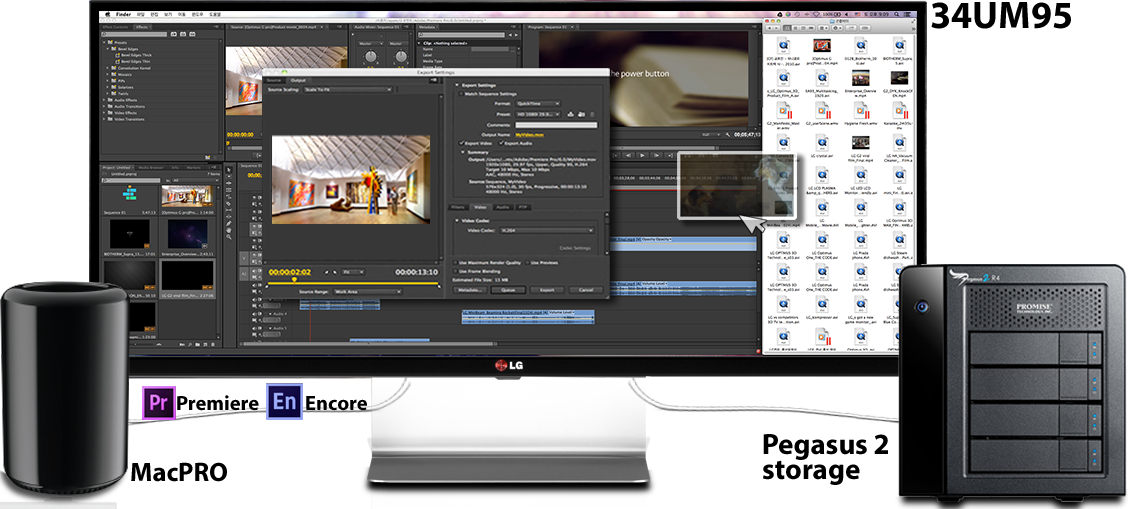 This is a sponsored message from LG Electronics. In the world of 16:9 monitors, those who needed more screen space…
Micro 4/3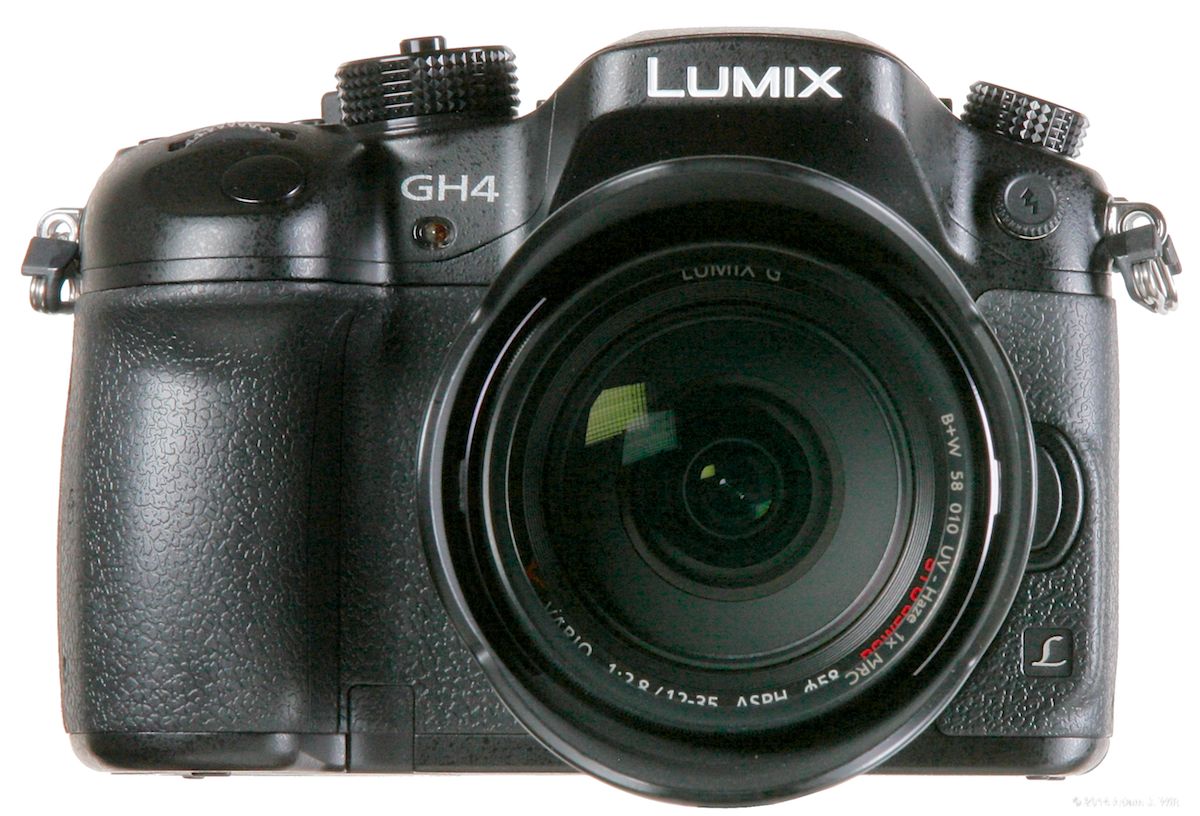 [Updates 22 July 2014: Audio Buzz fix; 14 June 2014: dynamic range is 11+ stops; details to come in a follow-up…
NAB Show Reports...
More Articles & Reviews from DV Info Net...