Our Latest Feature Articles & Reviews...
Sony XDCAM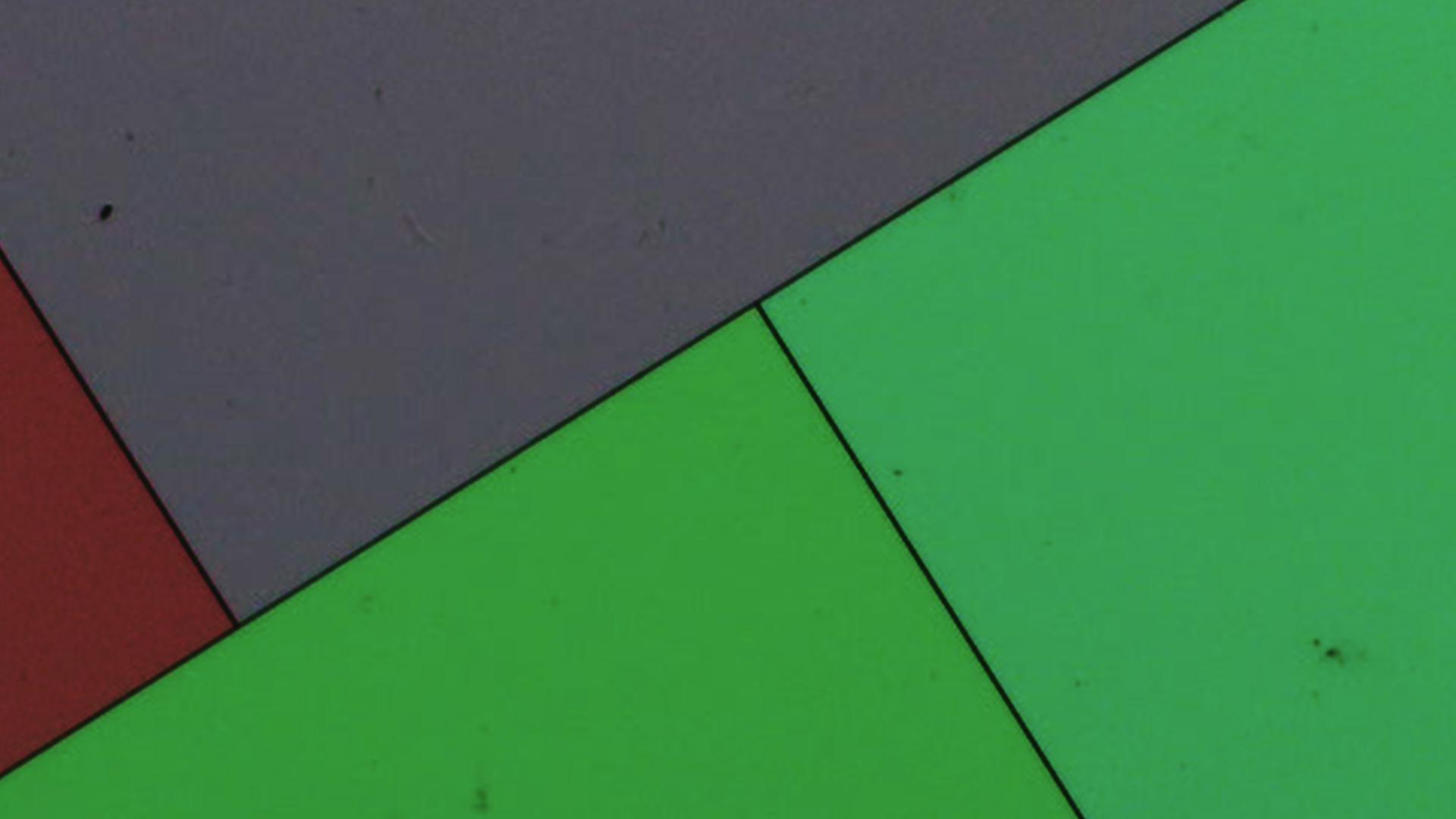 I've done a lot of testing with the Sony F55, and I've shot a couple of 4K projects in XAVC,…
Camera Gear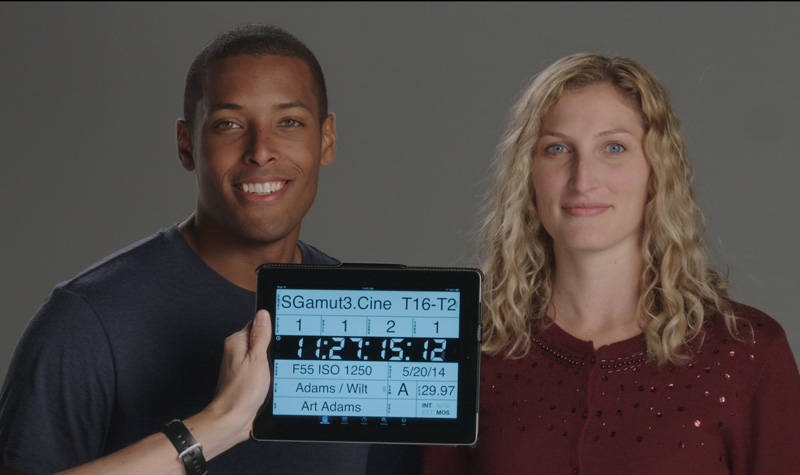 Mark your calendar: Saturday, June 7th, at 2:45pm, in the Sherry Lansing Theater at Paramount. Adam Wilt and I will…
Post Production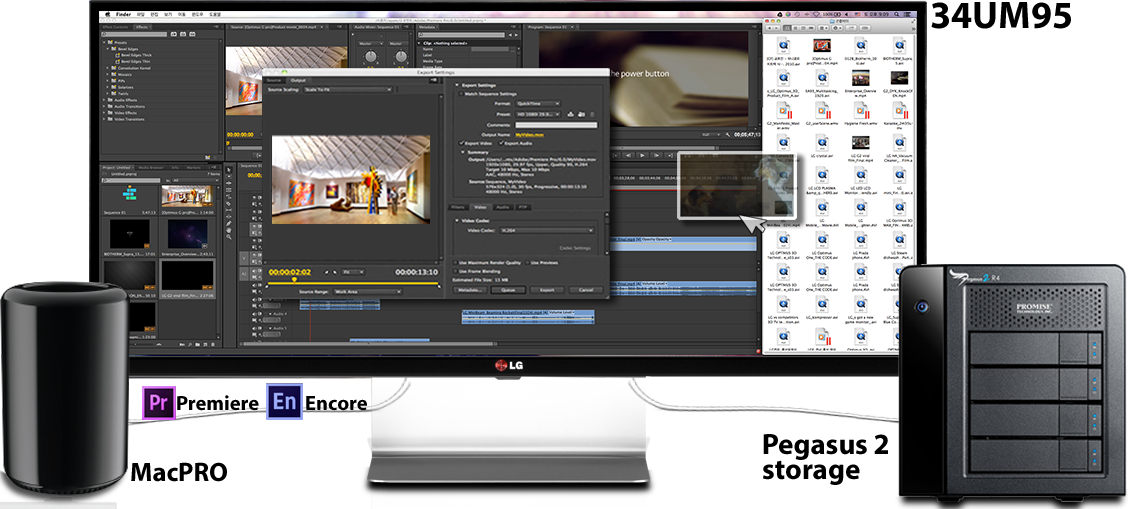 This is a sponsored message from LG Electronics. In the world of 16:9 monitors, those who needed more screen space…
NAB Show Reports...
More Articles & Reviews from DV Info Net...