Our Latest Feature Articles & Reviews...
Camera Gear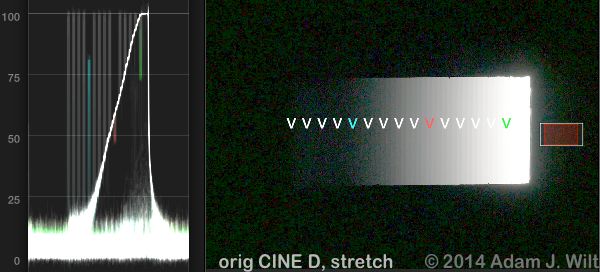 Now that I've had the GH4 for a while (initial review here), I've been able to explore it more detail, and use…
Sony XDCAM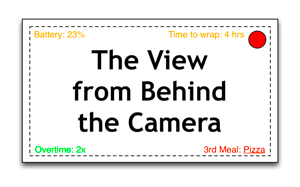 Here's part two of my CineGear presentation, in which I take an uncomfortably close look at flesh tone and overexposure……
Sony XDCAM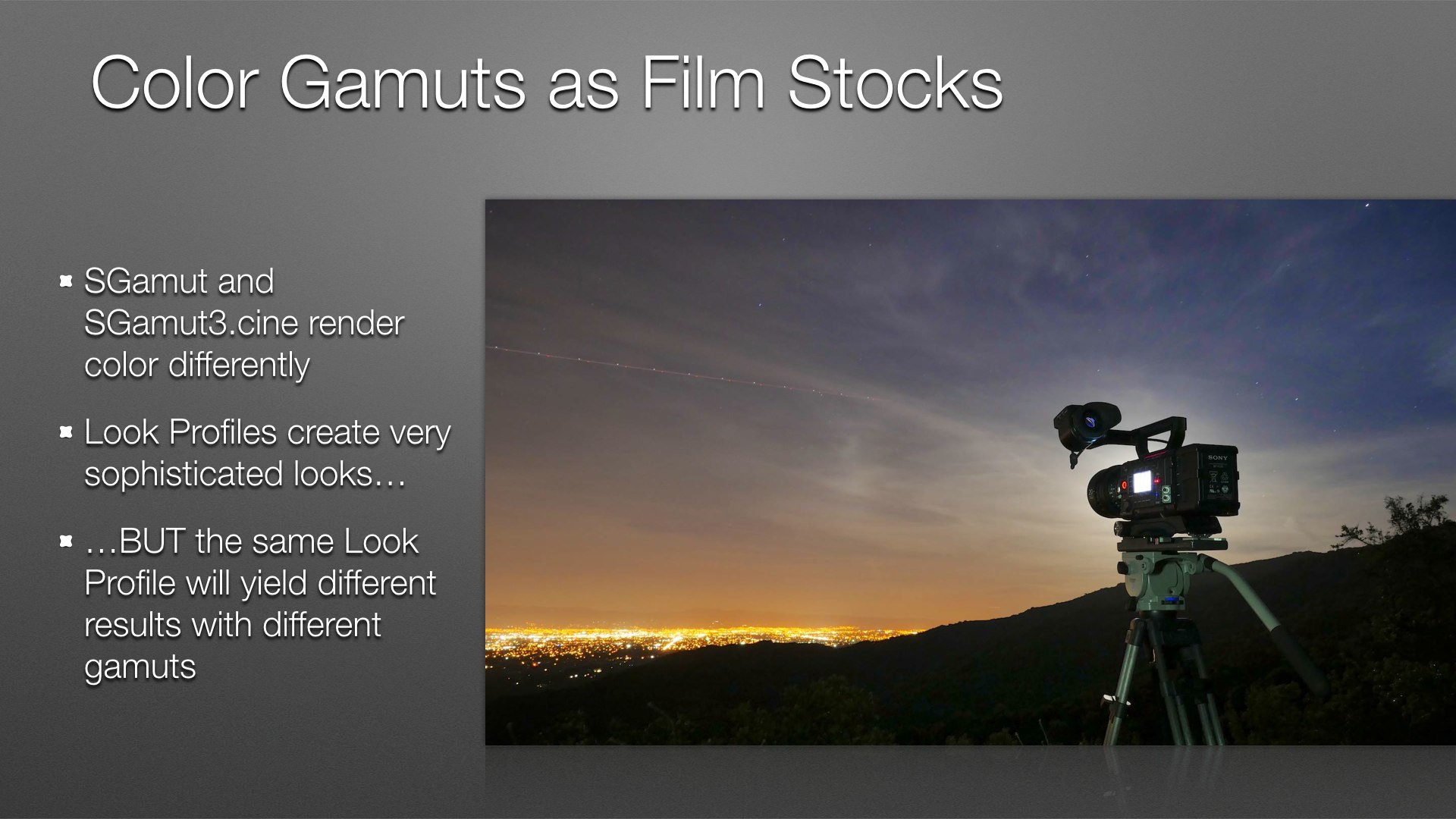 Adam Wilt and I put on a show at CineGear about the Sony F55. Here's part one of my side…
NAB Show Reports...
More Articles & Reviews from DV Info Net...