Our Latest Feature Articles & Reviews...
Sony XDCAM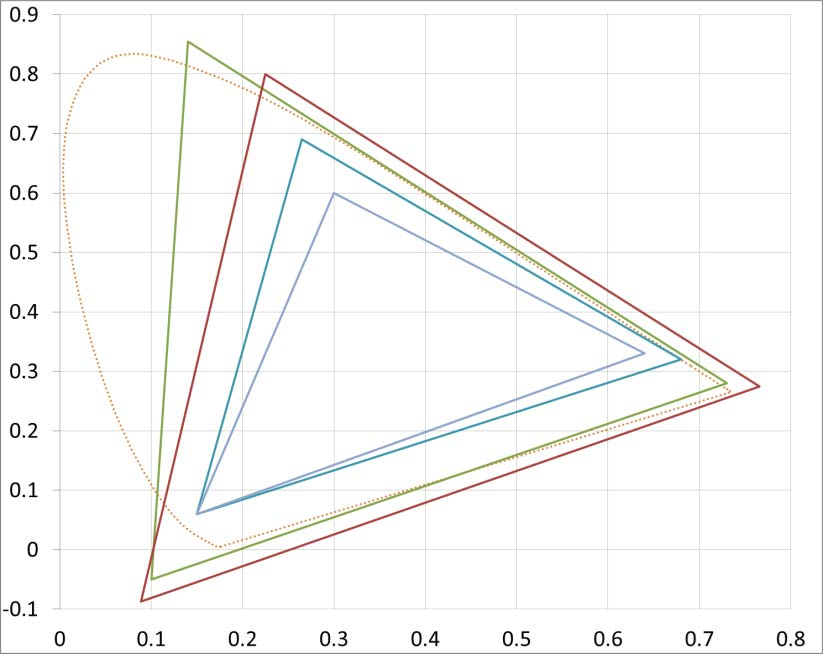 Recently I shot some comparison tests between Sony's older SGamut color space and their brand new one, SGamut3.cine. For several…
Optical Science
Log and raw are not the same thing, and they are good for different things. Here's how I differentiate the…
Optical Science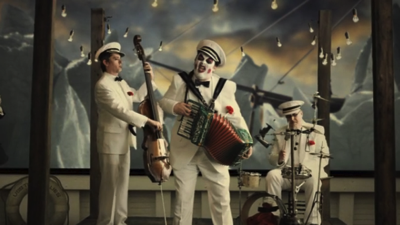 Color is something that has fascinated me for a long time.This is what I've noticed about trends in cameras over…
NAB Show Reports...
More Articles & Reviews from DV Info Net...