Our Latest Feature Articles & Reviews...
Show Reports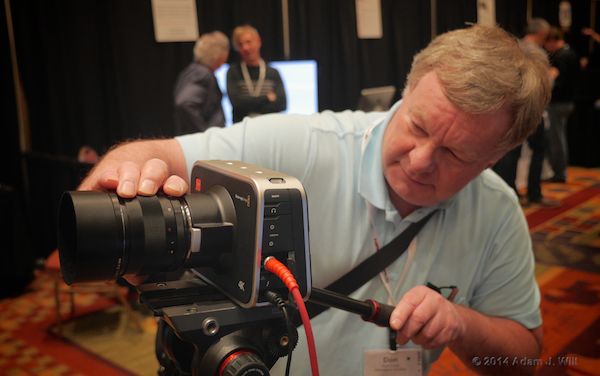 The annual HPA Tech Retreat is over; here's my quick summary of trends that stood out, as well as a…
Camera Support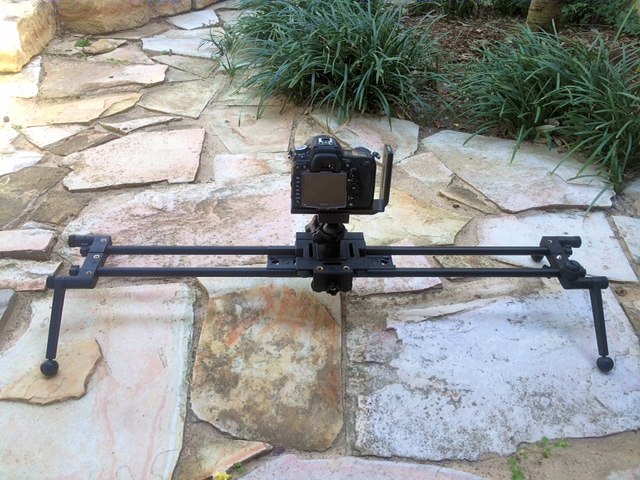 Today a very interesting fundraising campaign has hit Kickstarter. The company behind the product is a veteran in the world…
Optical Science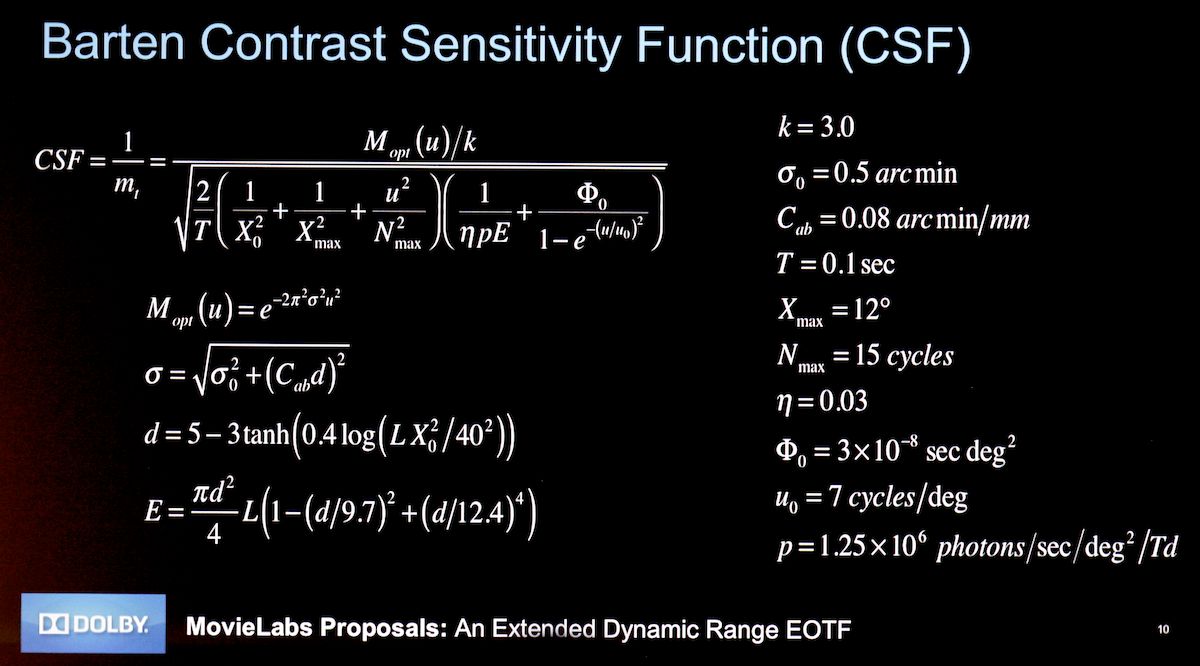 The HPA Tech Retreat is an annual gathering where film and TV industry folks discuss all manner of technical and…
NAB Show Reports...
More Articles & Reviews from DV Info Net...
Sony DV / HDV
In January 2001, we needed to send a Sony DSR-PD150 on an expedition to the summit of Aconcagua, at over 7,000 metres, the highest mountain in the Andes. We needed protection from the environment but failed to find a suitable protective jacket on the market. The best of which fell short of our needs in terms of both protection and ergonomics, it simply rendered the camera almost unusable when fitted. The only solution was to design and produce our own.
Camera Support
added 30 August 2000 The SkyCrane Mini-DV Camera Boom an article by Bob Jones and Chris Hurd Drawing heavily on…
Camera Support
added 30 August 2000 The Skycrane Junior Mini-DV Camera Jib by Bob Jones and Chris Hurd Introducing the Skycrane Junior…