New Binoculars are the Ideal Tools for Outdoor Enthusiasts, Travel, and Sports
MELVILLE, N.Y., August 2, 2017 – Canon U.S.A. Inc., a leader in digital imaging solutions, today announced three new additions to its portfolio of Canon Image Stabilized Binoculars with the 14×32 IS, 12×32 IS and 10×32 IS. While all current Canon binoculars are equipped with an image stabilization (IS) function, new to these binocular models is Lens Shift Image Stabilization Technology. The IS technology, found in Canon EF lenses, allows users to see an even sharper image by moving the IS lens to correct optical axis. This technology incorporates a vibration gyro mechanism that assists in canceling out the effects of user-shake or movement.
In addition, the new binoculars are the first Canon binoculars to feature Powered Image Stabilization, a feature frequently found in Canon digital cameras and camcorders. Even the slightest shake when using high- magnification binoculars could translate into a blurred or unstable image from the binocular. When a user utilizes the Powered IS user-shake and movement can be quickly corrected and image quality remains intact.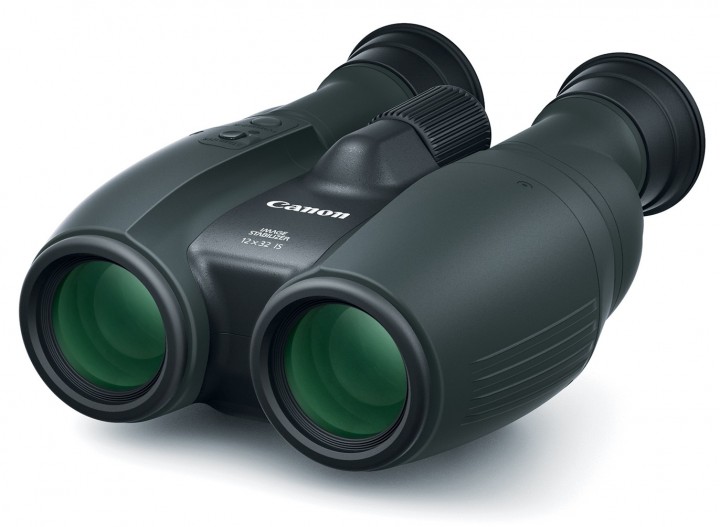 "Canon is very proud of its imaging heritage and ability to utilize technologies and solutions across a broad spectrum of products, including our line of Canon Image Stabilized Binoculars," said Yuichi Ishizuka, president and COO, Canon U.S.A., Inc. "The technology implemented into these new models will enhance users' experiences while offering the familiarity and quality they trust in Canon optics."
Additional features include:
Microcomputer Control Technology
Improved Design and Comfortable Grip
Field Flattener Lens
Super Spectra Lens Coating
6.6 ft. (2m) Minimum Focusing Distance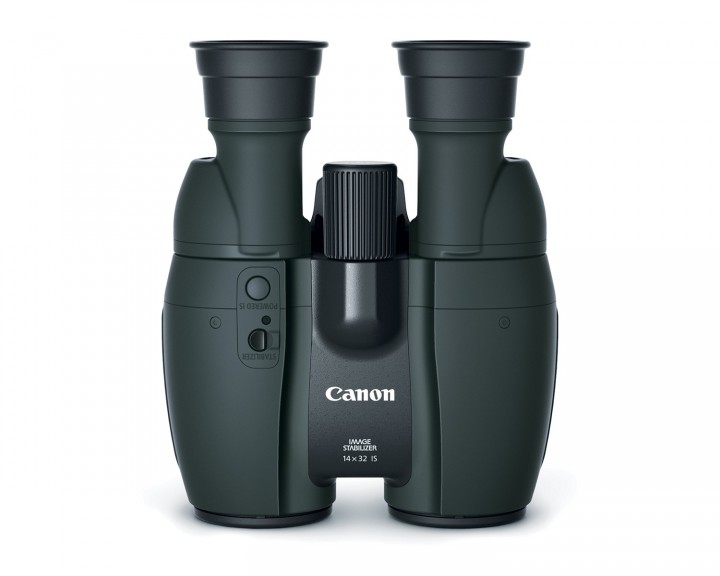 Pricing and Availability
Canon's new 14×32 IS, 12×32 IS and 10×32 IS binocular models are scheduled to be available November 2017 for an estimated retail price of $1449.00, $1399.00 and $1349.00 respectively.* For more information, please visit: https://www.usa.canon.com/cusa/consumer/products/binoculars/image_stabilizer
About Canon U.S.A., Inc.
Canon U.S.A., Inc., is a leading provider of consumer, business-to-business, and industrial digital imaging solutions to the United States and to Latin America and the Caribbean markets. With approximately $29 billion in global revenue, its parent company, Canon Inc. (NYSE:CAJ), ranks third overall in U.S. patents granted in 2016.† Canon U.S.A. is committed to the highest level of customer satisfaction and loyalty, providing 100 percent U.S.-based consumer service and support for all of the products it distributes in the United States. Canon U.S.A. is dedicated to its Kyosei philosophy of social and environmental responsibility. In 2014, the Canon Americas Headquarters secured LEED® Gold certification, a recognition for the design, construction, operations and maintenance of high-performance green buildings.
†Based on weekly patent counts issued by United States Patent and Trademark Office.
*Availability, prices and specifications are subject to change without notice. Prices are set by dealers and may vary.
All referenced product names, and other marks, are trademarks of their respective owners.