Filmmakers to learn wedding filmmaking during In-Depth Seminars and Interactive Master Classes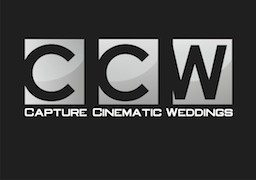 Washington, DC (16 January 2015) — Ray Roman, renowned wedding filmmaker, kicks off a three month Workshop Series across the United States and Canada. During this time, he will lead all-day Seminars and Master Classes, for a total of 50 workshops in 28 cities. The Series will kick off in January 2015 in Dallas and continue in designated cities through it's Montreal Master Class on April 2nd.
Every workshop attendee receives at least $300 in giveaways plus other great prize drawings from our sponsors — like a 1 year Creative Cloud Complete Subscription drawing at every single Seminar (a $599 value!).
Each Seminar will give filmmakers a thorough filmmaking and editing program. The day long sessions, from 9 a.m. to 6 p.m., will cover essential gear, maximizing picture quality with proper camera settings, basic and advanced lighting techniques, ceremony and reception coverage, perfect audio, securing high profile clients, pricing guides, editing, understanding time shifts, and basic and advanced color correction.
The Master Class curriculum will highlight critical lighting techniques, bridal preps, first looks and creative sessions, camera stabilizer equipment techniques, ceremony and reception coverage, and indepth audio acquisition techniques.
Cinematic wedding filmmaker Ray Roman is one of the top wedding and event filmmakers in the world. Former SWAT team specialist, Roman transitioned from the front lines to wedding filmmaking just years ago. Roman's schedule is tightly packed and he's in high demand with celebrities, professional athletes and even royalty.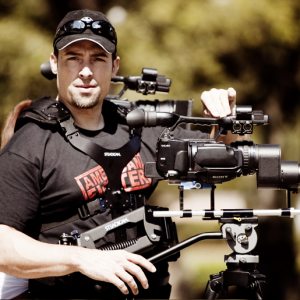 Known for his lively and engaging presentation style, Ray's sessions are limited in space. To register for the Seminars and Master classes, please call (310) 294-9975 or visit www.CaptureCinematicWeddings.com. The Seminar cost is $149/ticket and the Master Class cost is $499/ticket. Group rates available.
About Ray Roman
Ray Roman is widely regarded as one of the top 10 wedding and event filmmakers in the world. Ray's work has been featured on The Oprah Winfrey Show, Good Morning America, ABC's 20/20, Fox Sports and more. For more about Ray Roman, visit www.rayromanfilms.com. "Ray's workshop opened doors for me I could not have imagined just three years ago. It's that good," says Ilvan Barra of Ilvan Barra Films. "I highly recommend it because it's an investment that will take you to the next level."