Focused on high­-end gimbal optimisation for cinema cameras.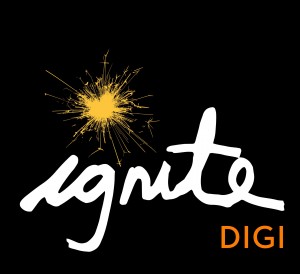 14 May 2019 — Hobart, Tasmania — Ignite Digi is releasing its Accessory Mounts for gimbal users, the latest innovation in its range of gimbal optimisation accessories for larger payload limits and minimal counterweight. This release allows operators to mount accessories as effective counterweights directly to the gimbal cage.
The lightweight mounts transform the user's preexisting accessories into effective counterweight, minimising the overall weight required for large lens and matte box setups and solving the tilt issue of attaching counterweights directly to the camera's body.
Accessory Mounts are well­-suited for gimbal operators looking to minimise counterweight on large camera setups and quickly change between gimbal, handheld and tripod modes. Two versions have been specifically designed: one for Freefly Systems MōVi Pro and one for DJI's Ronin 2 gimbal.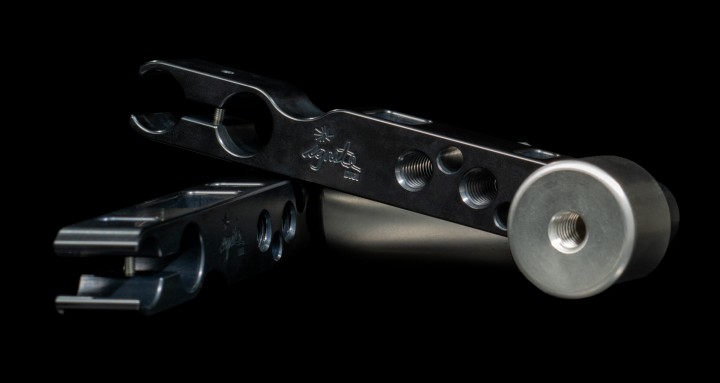 Ignite Digi's chief engineer Chris Fox designed the Accessory Mounts as an extension to Ignite Digi's Tilt Cage Offsets and quick change system. The Tilt Cage Offsets transform the MōVi gimbal cage into an effective counterweight and customer feedback inspired him to create a similar solution for accessories.
"Everything we design and manufacture is first and foremost with the gimbal operator in mind," Chris said.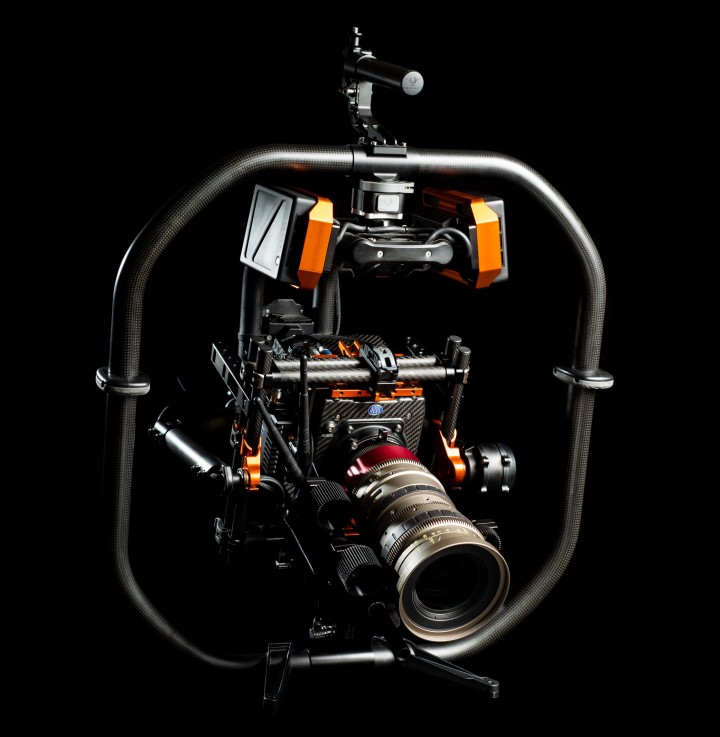 "Our customers loved how the Tilt Cage Offsets transformed their gimbal for use with large lenses, but wanted a product to expand on this and completely free their camera from counterweight.
"We're excited to see how our customers utilize this freedom during both on­ground and drone usage." ­
The Ronin 2 version of the Accessory Mounts are 5cm longer than the MōVi pro, with both mounts designed to push the gimbal to its payload limits for larger lenses and less counterweight.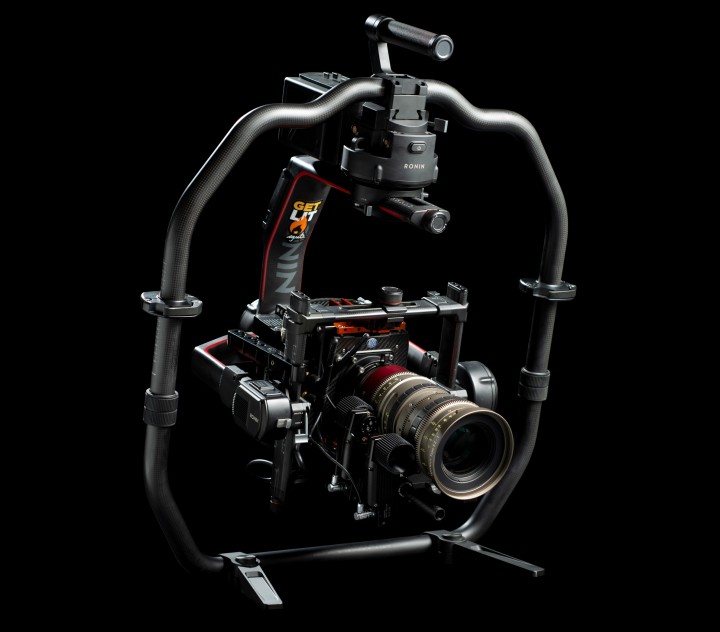 Accessory Mounts are perfect for large lens setups with Cooke anamorphic or Angenieux zooms.
Pricing and Availability
The Accessory Mounts are compatible with Freefly Systems gimbals M10,M15 and MōVi Pro and DJI's Ronin 2. A pair of the Accessory Mounts retails for $250 AUD for the MōVi Pro and $275 AUD for the Ronin 2 edition. Available for purchase directly from Ignite Digi's online store.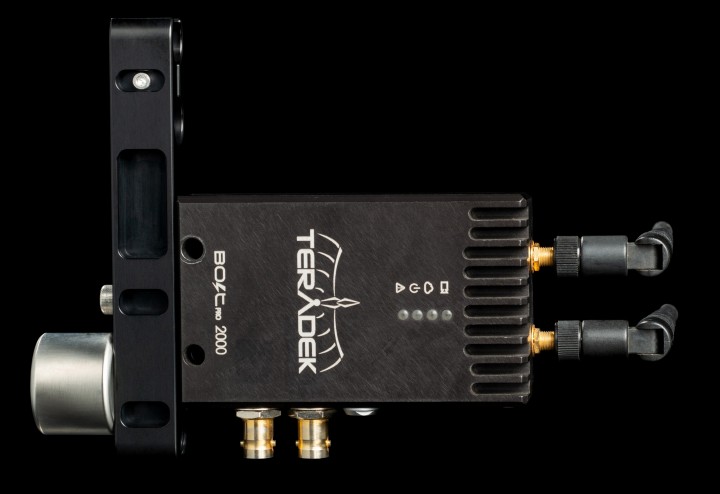 Features
Attach accessories an HD transmitter or an MDR directly to the MōVi Pro & Ronin 2 gimbal cage. This transforms the users preexisting accessories into effective gimbal counterweight and minimises the total counterweight required to achieve balance on large lens and matte box setups.
Through­holes are 1⁄4" 20 UNC sized and 2 x screws are included.
If additional weight is required, you're able to mount Cinemilled 1 and 2" counterweights with the 3⁄8" holes on top and bottom.
Allows you to slide the camera all the way back on the Ronin 2 and MōVi Pro gimbal, retaining full tilt range and further minimising the overall counterweight required.
Freeing your camera from counterweight enhances quick mode changes between gimbal, handheld and tripod modes.
For more information, please visit www.ignitedigi.com.au.
Product Page Links to Accessory Mounts
Freefly MōVi Pro Edition: https://www.ignitedigi.com.au/products/accessory­mounts­movi­edition
DJI Ronin 2 Edition: https://www.ignitedigi.com.au/products/accessory­mounts­ronin­2­edition
Ignite Digi Accessory Mounts Specifications