Our Latest Feature Articles & Reviews...
Monitors
Monitors can be contentious things on set. Here's how I make them work for me, rather than the other way…
Acquisition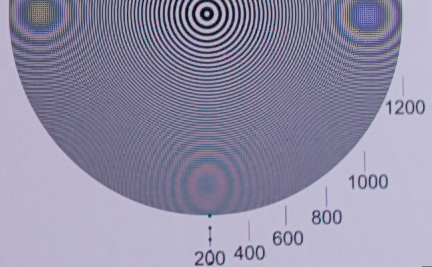 Originally posted on Dashwood Cinema SolutionsI was very excited last week to hear that Convergent Design had finally released the…
Buyer's Guides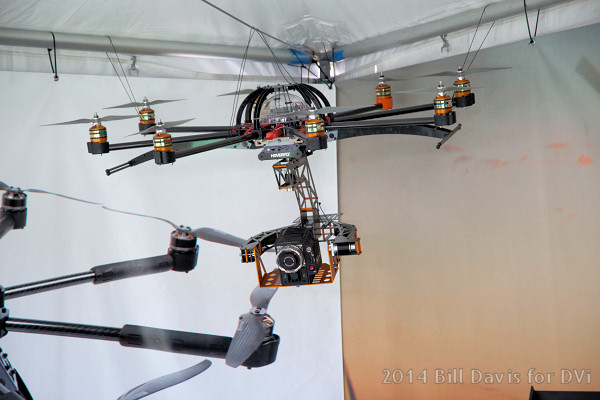 In the 25 years I've been regularly attending NAB, I've learned a few tricks. For instance, when I was starting out, trade shows were about seeing all the shiny things on display, because for decades the big trade show was the only place to get information directly from multiple manufacturers. So most attendees would end up flying home with bags and bags of of brochures and product sheets to study. But those days are gone.
NAB Show Reports...
More Articles & Reviews from DV Info Net...