Our Latest Feature Articles & Reviews...
Acquisition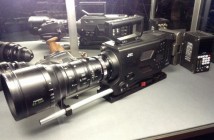 JVC Kenwood is unveiling four new 4K camera models at NAB2014 featuring 4K CMOS Super35 sensors from its sister company…
Show Reports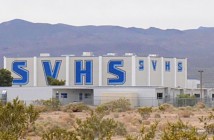 Tonight we're gonna party like it's… 1987? These iconic letters, seen on the journey to the show, are also the…
Optical Science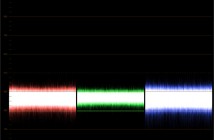 Do sensors have a native color balance? What does that even mean? I've got a theory… read on! When the…
NAB Show Reports...
More Articles & Reviews from DV Info Net...