Our Latest Feature Articles & Reviews...
Ultra HD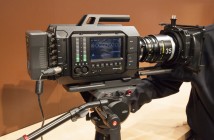 Black Magic Designs introduced the new URSA Camera Line at NAB 2014.  This new Cinema Production Platform comes in four…
Show Reports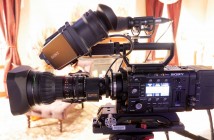 Every Sunday before the show opens, Sony has a booth tour for VIPs. The Sony folks kindly allow me to…
JVC Pro HD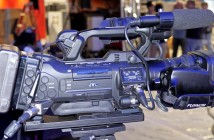 Some things for broadcast and news: the GY-HM850 and GY-HM890 are new shoulder-mount, 3-chip 1/3" HD camcorders in the mold…
NAB Show Reports...
More Articles & Reviews from DV Info Net...