Our Latest Feature Articles & Reviews...
Show Reports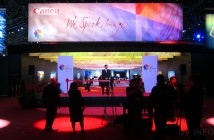 Canon's quinquennial conference convenes in New York on Sep. 10th & 11th 2015. "This September, the best of Canon will…
Show Reports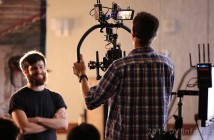 VS2 is a film school course taught in one day, with an easily affordable tuition. Monte Zucker Education's latest traveling…
Show Reports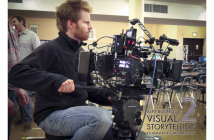 We recently spoke with director/cinematographer Alex Buono, most known for his work for 15 years as DP for the Saturday…
NAB Show Reports...
More Articles & Reviews from DV Info Net...