Our Latest Feature Articles & Reviews...
Acquisition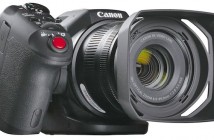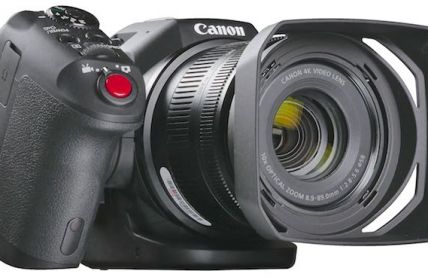 Behold: the Canon XC10. A two-pound, 4K, stills & video camera with a fixed 10x lens and no XLRs. Kinda…
Show Reports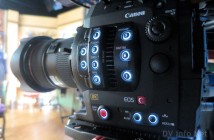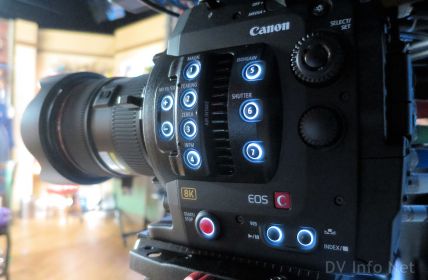 Here are some photos of the recently announced Cinema EOS 8K camera currently in development and being displayed on the…
Show Reports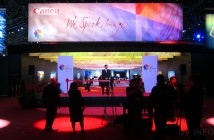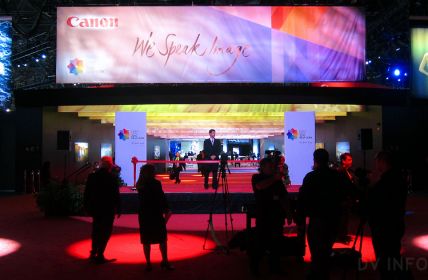 Canon's quinquennial conference convenes in New York on Sep. 10th & 11th 2015. "This September, the best of Canon will…
NAB Show Reports...
More Articles & Reviews from DV Info Net...