Our Latest Feature Articles & Reviews...
Acquisition
With very few exception every camera on the market today and going back many years is capable of producing amazing imagery. It's not the pixels or the "low-noise" characteristics that matter…
Acquisition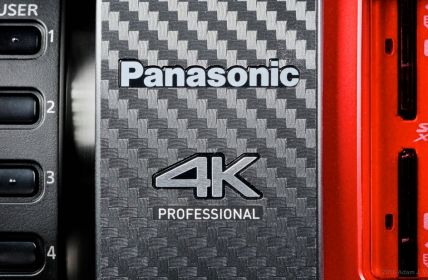 [Updated 2016-02-08] It's bright red and carbon-fibery. It shoots everything from 480i to 4K to stills. It has variable frame…
Acquisition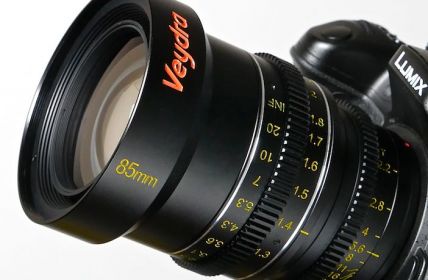 Veydras are cine primes designed primarily for micro four thirds cameras, though they're also available with C- and E-mounts. I…
NAB Show Reports...
More Articles & Reviews from DV Info Net...